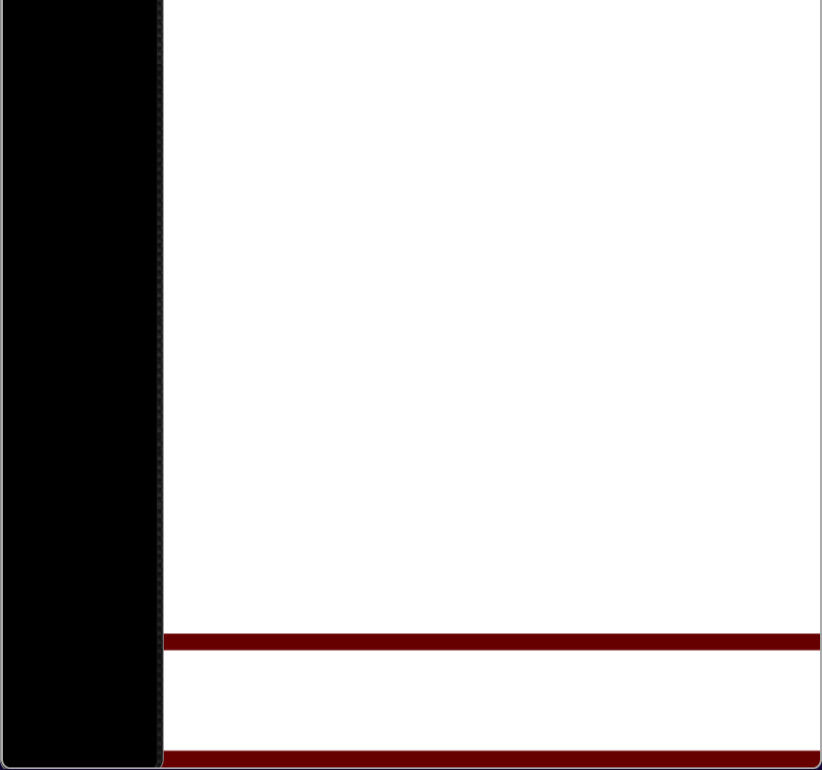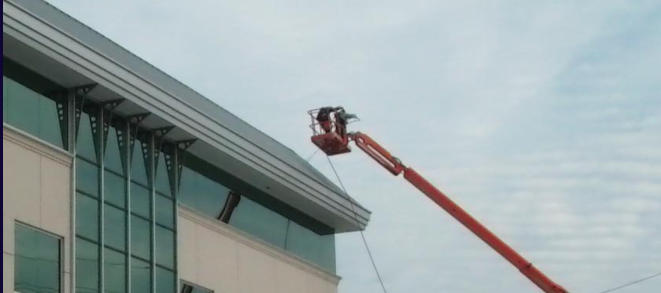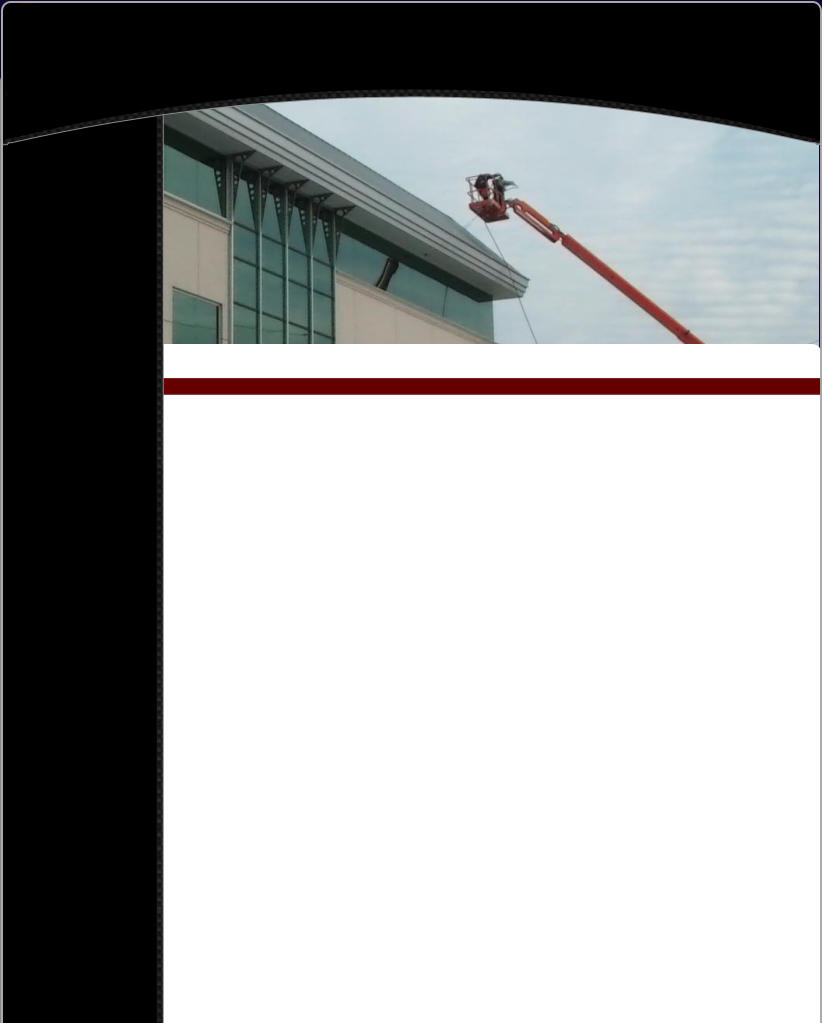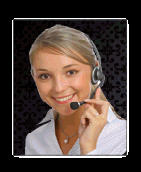 Commercial Service
24 Hours
a day
7 days
a week
Custom Sealing & Pressure Washing has the equipment and the experience required to complete any commercial
or residential power washing, pressure washing or driveway sealing project. Our experience and highly trained
commercial Cleaners and Sealers will ensure the job is done right.
Understanding the value of solid customer service has
helped feul the growth of our Company though the years.
We take pride in the work we do and value are clients
needs.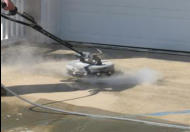 Kitchen exhaust cleaning, hot water power washing,
industrial cleaning, commercial sealcoating and parking lot
re striping are just some of the services we offer to help
protect and maintain your property's appearance.
Based out of Rochester, NY Custom Sealing & Power Washing Specializes in exterior property
restoration. We offer a wide range of services to Help improve and maintain the appearance of
your home or business.
Industrial,Commercial & Residential





Industry leading
mobile wash
equipment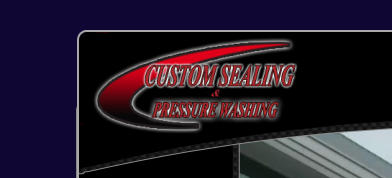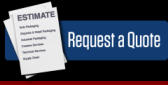 Rochester's Mobile Power Washing & Sealcoating Contractor
Pressure Washing & Sealcoating Service
All of our crew members have been with us a minimum of two years. This translates to better
service to our customers as we are not constantly re-training seasonal help. Nothing! is more
important to us than your complete and total satisfaction of our work.
Preventing Premature Aging Of Your Property
Webster, Pittsford, Penfield, Mendon, Brighton, Chili, Gates, Greece, Hamlin, Henrietta, Irondequoit, Ogden,
Parma, Perinton, Rush Canandaigua, Bristol, East Bloomfield, Victor, West Bloomfield, Bloomfield, Victor
Mobile Power Washing Rochester
Our cleaning services include but are not limited to high pressure cleaning, low pressure
washing, buildings, parking garages, concrete surface cleaning, restaurant vent hood cleaning,
store fronts, pools and more.
Call Today for all your pressure washing needs.
Asphalt Sealcoating Services
We can help you double the life of your Asphalt and address small problems before they become
larger and more costly ones.
Sealcoating, Asphalt patching, hot crack fill, parking lot striping
Commercial Snow Plowing & Salting
Commercial Service
24 Hours
a day
7 days
a week