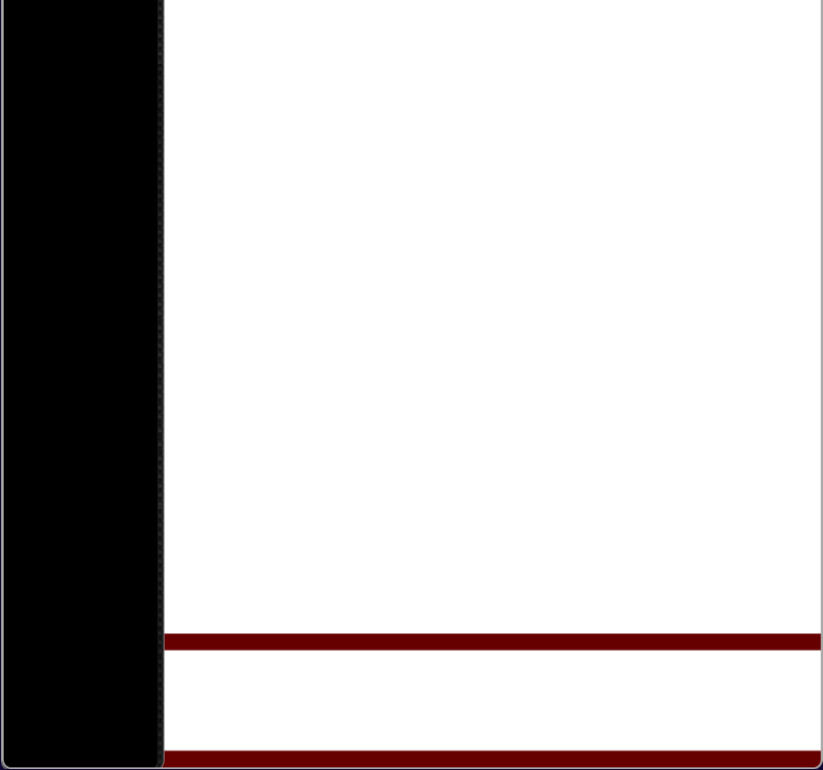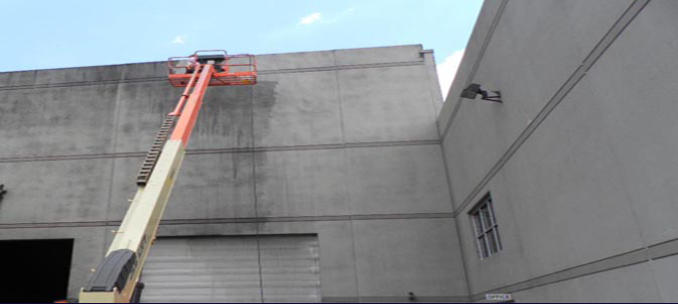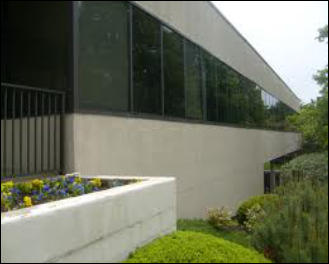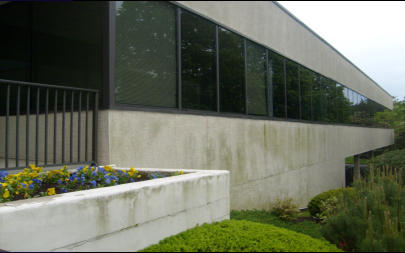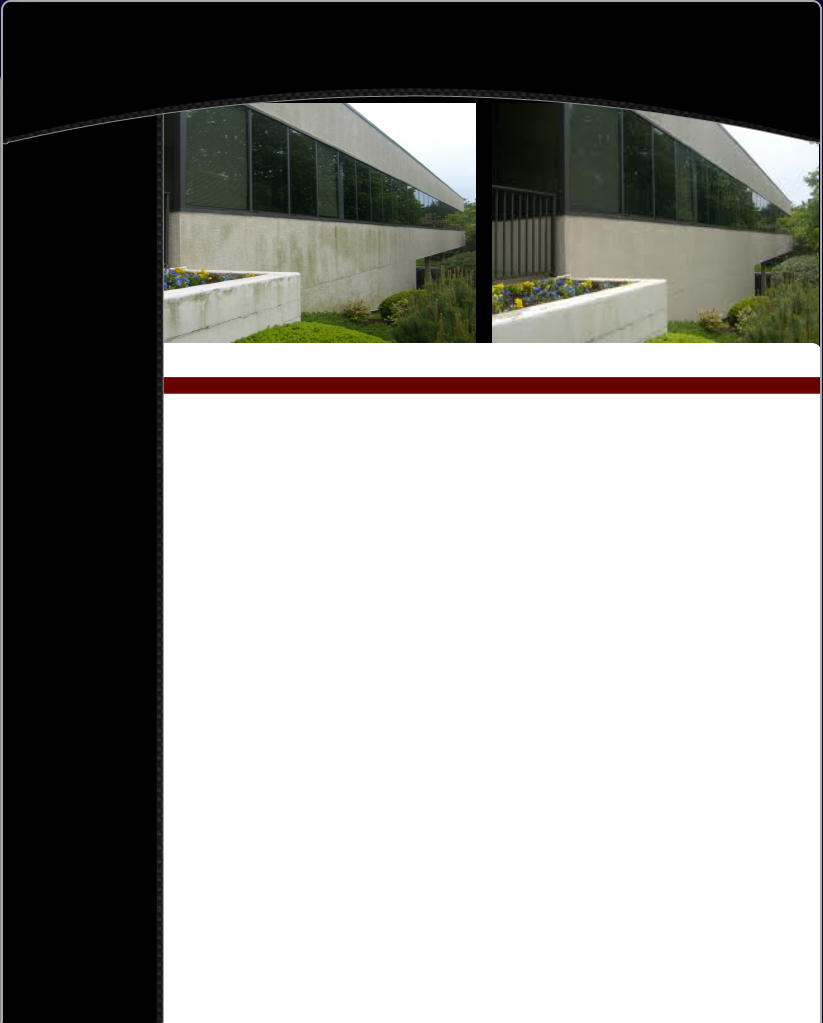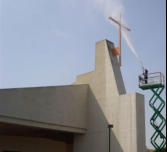 We are equipped with the latest Power Washers, hot water
Pressure Cleaners, and eco-friendly wash water recovery
systems
.
Building & Store Front Cleaning - Power Wash Rochester





Commercial Service
24 Hours
a day
7 days
a week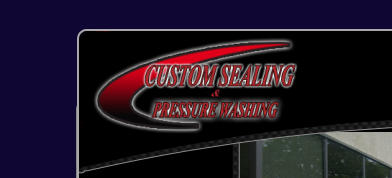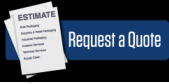 Industry leading
equipment
Online bill pay
for your
convenience
Keep your customers coming by having a clean, safe new-looking establishment. Are Hot Water Power
Washing or Cleaning Services can be done 24 hours a day 7 days a week.
A Clean Building Speaks Volumes about Your Business.
We have created new and innovative ways to improve results
and cut time on the job to save commercial property owners
money. All pressure washing for buildings is performed by are
highly trained staff , our results are 100% guaranteed - After all,
our goal is to establish a relationship with building owners that
will last year after year.
Mobile Pressure Washing Rochester, NY
Your building and its surroundings are important assets, and making a positive first impression
to customers and visitors shows that you care about them and take pride in your business. We
can help enhance your building and property's appearance and improve safety while protecting
your investment.
•Airports
•Commercial Properties & Office Complexes
•Churches
•Grocery Stores
•Parking Structures & Parking Lots
•Hotels & Resorts
•Apartments, Condos,
•Restaurants, Bars, Etc.
•Retail Store fronts
•Warehouses
•Schools
•Churches
•Malls
•Hospitals & Medical Centers
•Much More!
Custom Sealing & Pressure Washing will increase the longevity of your property's exterior surfaces
saving you money and keeping your property Looking new.
Webster, Pittsford, Penfield, Mendon, Brighton, Chili, Gates, Greece, Hamlin, Henrietta, Irondequoit, Ogden,
Parma, Perinton, Rush Canandaigua, Bristol, East Bloomfield, Victor, West Bloomfield, Bloomfield, Victor
Power Washing Rochester New York and Pressure wash services offering exterior cleaning and washing, sealcoating
Your Industry leading

mobile wash contractor
Commercial Cleaning Contractor Rochester