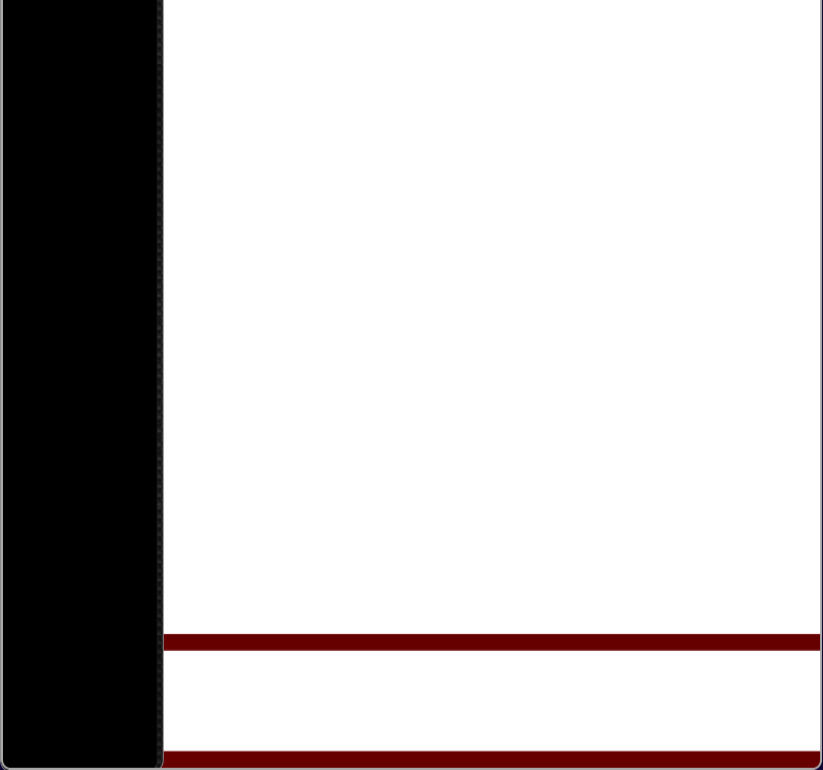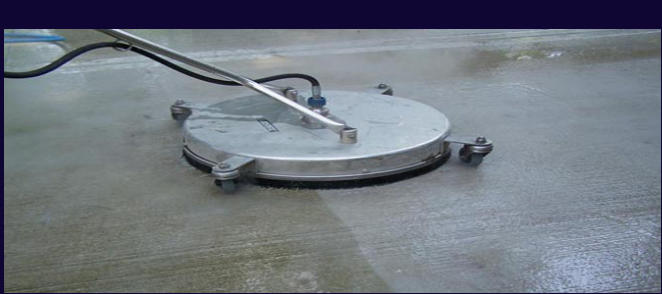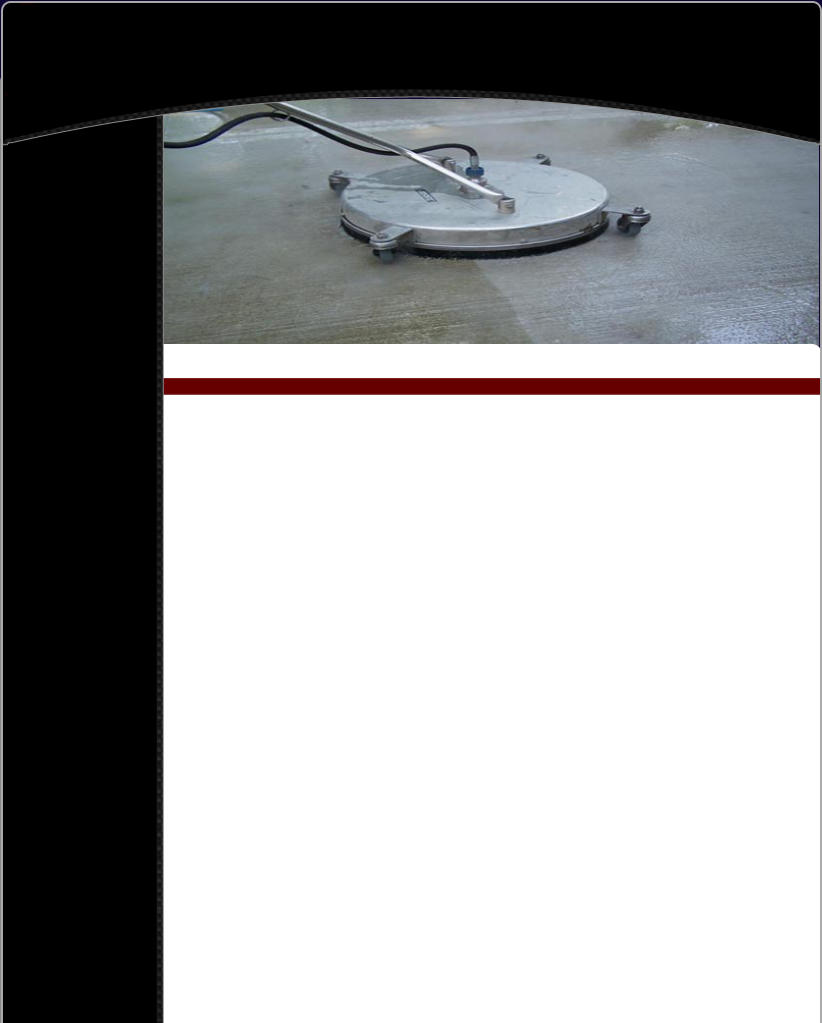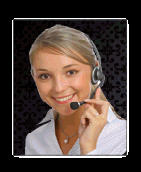 Commercial Service
24 Hours
a day
7 days
a week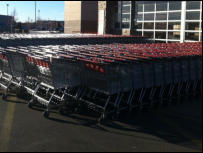 Industrial and Commercial





Industry leading
mobile wash
equipment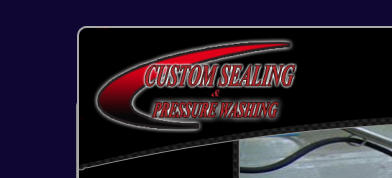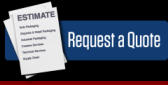 Mobile Power Washing & Commercial Pressure Washing
looking for a commercial power washing service in the
Rochester area
Our company uses commercial-grade, high-end pressure washers and highly skilled
technicians to ensure that your property is always looking its best
From one time cleans to weekly, monthly, or quarterly
maintenance services, we can design a pressure washing
service to meet your needs.
Each of our Washers has the ability to clean with two Guns
at the same time , so our technicians can be in and out of
your property in half the time. We clean commercial
properties 24 hours a day, 7 days a week, 365 days a year.
We are available by appointment and emergency services
24 Hours
a day
7 days
a week
Each pressure washer is capable of generating up to 300°F steam and hot water at 4000 psi to
blast away all kinds of stains, dirt, and debris including spills, gum, oil, grease, grime, etc. We
have experience working with property managers and building owners of all kinds of
properties:
•Trucking Companies - Fleet Washing
•Commercial Properties & Office Complexes
•Grocery Stores
•Parking Structures & Parking Lots
•Warehouses
•Hotels & Resorts
•Apartments, Condos,
•Restaurants, Bars, Etc.
•Retail Store fronts
•Schools
•Churches
•Malls
•Hospitals & Medical Centers
•Airports
•Many More!
Types Of Proerties We Service
Power Washing Rochester New York and Pressure wash services offering exterior cleaning and washing, sealing
Your Industry leading

mobile washing contractor
Webster, Pittsford, Penfield, Mendon, Brighton, Chili, Gates, Greece, Hamlin, Henrietta, Irondequoit, Ogden,
Parma, Perinton, Rush Canandaigua, Bristol, East Bloomfield, Victor, West Bloomfield, Bloomfield, Victor
Commercial Cleaning Service Rochester
Commercial Service
24 Hours
a day
7 days
a week