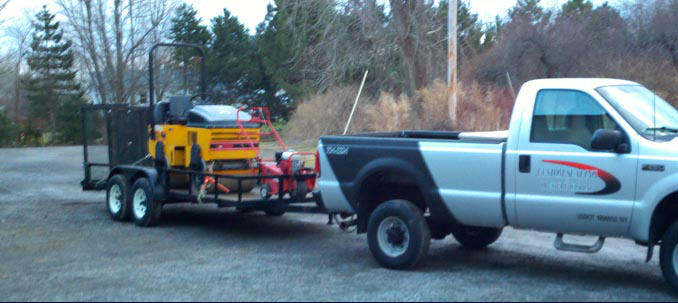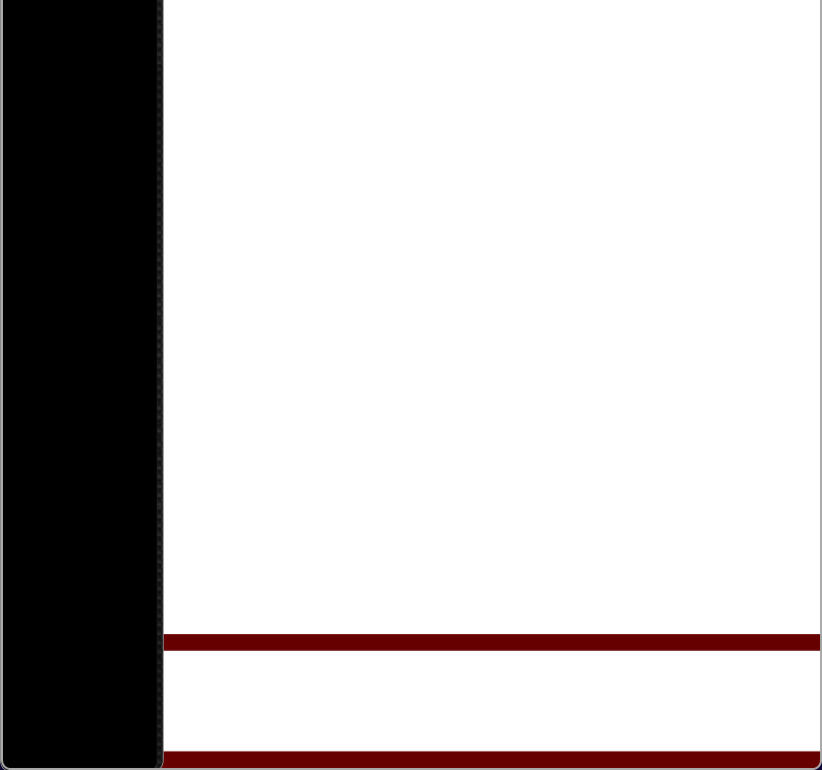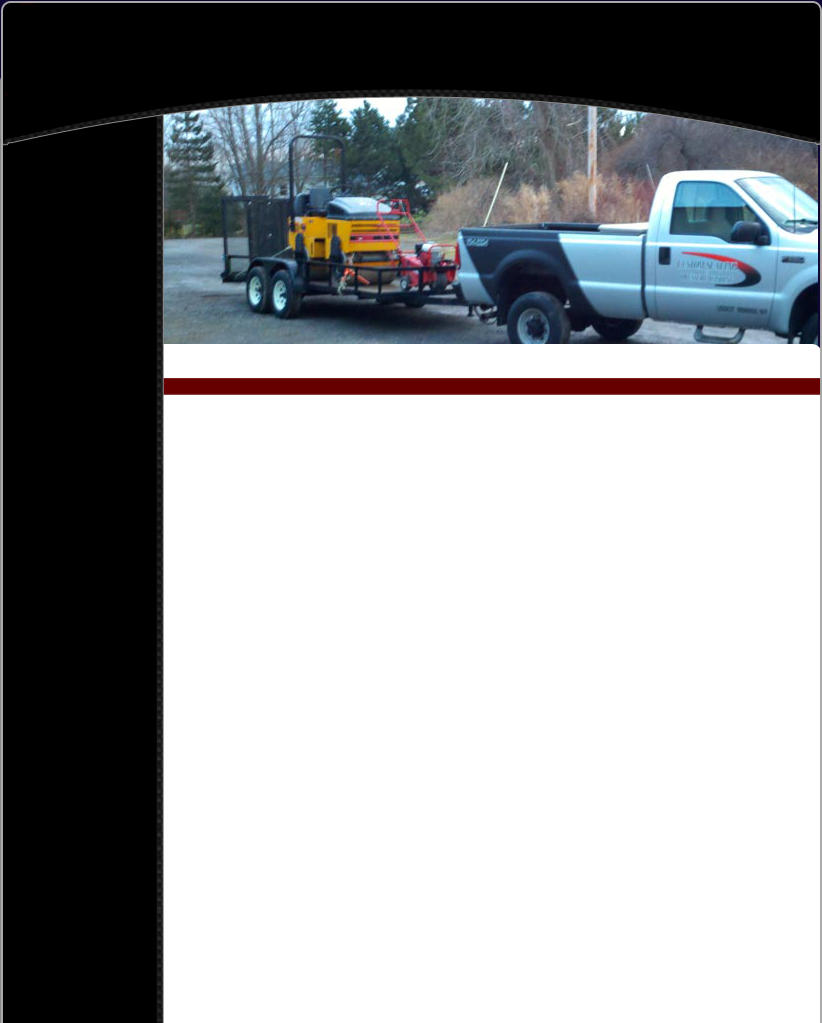 Custom Sealing & Pressure Washing offers Specials for Lawn rolling & Aeration in the spring months.
Are lawn rollers are all 2008 or newer Vibrate and weigh 3000lb Each. Running newer equipment
helps use insure a High quality service. We take pride in presenting a professional image and
experienced service to our client. For more information or to set up a appointment just click on the
contact use button for a hassle free online quote or give us a call 585-621-7325
Core Aeration will De-compact soil, promote deeper root
growth, Relives & breaks down thatch,Grass becomes more
resilient, Increases the amount of seed growth, Diminishes
the amount of weeds, Relieves stress caused by drought,
Improves Fertilizer and other products used, Reduces water
run off, Grass becomes more resilient.
Core Aeration is the process of making finger sized holes in your lawn and depositing the removed
material on the surface to break down. This allows fertilizer, water and oxygen to get to the roots
where healthy grass originates.
Benefits of core Aeration
Our vibrating Lawn rollers weigh 3000lb or 1.5 tons
Note: If you have an irrigation system and/or electronic dog fence you must mark the sprinkler
heads and/or wires. Custom Sealing is not responsible for damage to these systems!





Commercial Service
24 Hours
a day
7 days
a week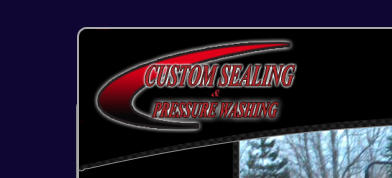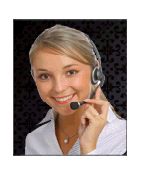 Rochester's leading Lawn Rolling and Aeration Service.
Webster, Pittsford, Penfield, Mendon, Brighton, Chili, Gates, Greece, Hamlin, Henrietta, Irondequoit,
Perinton, Victor, ontario, macedon
Lawn Rolling Rochester, NY Service Area
Commercial Service
24 Hours
a day
7 days
a week